22/23 Student Property Now Available
SEARCH FOR PROPERTIES NOW...
Property Lists for 2020-2021 - Out Now!
Search Above Now for Next Year…
For a professional and personal service, talk to the experts
FREE marketing appraisal
A wide range of properties to suit all tenants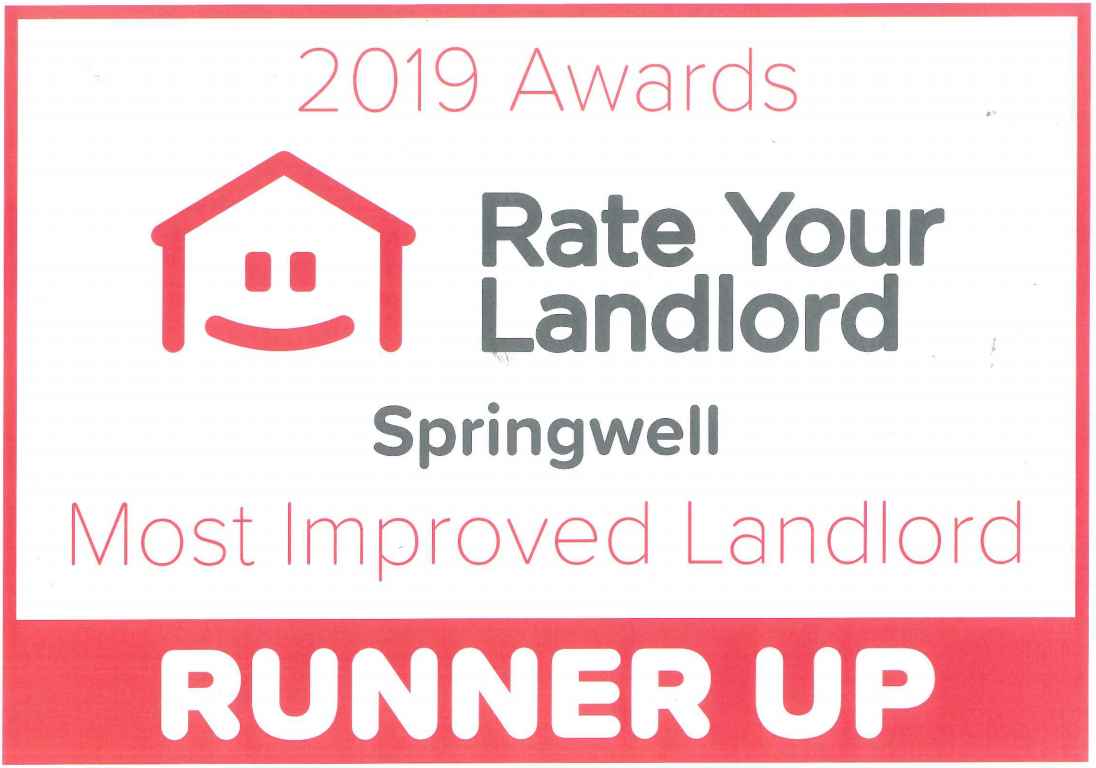 'Video Tours' now available
Welcome To Springwell Letting Agents
35 Years Experience
With over 35 years experience letting property in Leeds, Springwell offer property in Leeds to Let to both the Student rental and Professional property market.
Wide Selection of Student Properties in Leeds
With offices in Hyde Park and Headingley, we have a wide selection of student accommodation in Leeds, from student houses for up to 10, to smaller student flats. As you would expect, our range of student lets are in all the popular student areas in Leeds including Headingley, Hyde Park, Woodhouse, Burley and around both Universities in the City Centre.
Professional Lets in Leeds
Many of our student tenants choose to stay in Leeds, so you may not be surprised to see that we have a wide range of professional accommodation in Leeds. From professional house shares to family homes, we offer an extensive range of high quality accommodation in Leeds from apartments in Leeds City Centre to quality homes around Headingley, Hyde Park.
Unipol Gold Accredited Letting Agent
We are one of the few Unipol Gold accredited letting agents in Leeds based on the high quality of our accommodation and exceptional service levels. Why not search our extensive list of property now.
Latest Properties from Springwell Letting Agents
49 Hartley Crescent, Woodhouse, Leeds
6 bed Terraced
£115 Weekly
Full Details >
30 Harold Place, Hyde Park, Leeds
2 bed Terraced
£157 Weekly
Full Details >
16 Burchett Terrace, Woodhouse, Leeds
6 bed Terraced
£143 Weekly
Full Details >
3 Quarry Mount Terrace, Woodhouse, Leeds
6 bed Terraced
£140 Weekly
Full Details >
7 Cliff Mount, Woodhouse, Leeds
6 bed Terraced
£143 Weekly
Full Details >
17 Kensington Terrace, Headingley, Leeds
6 bed Terraced
£128 Weekly
Full Details >
© Springwell 2022, All Rights Reserved