SEARCH FOR PROPERTIES NOW...
Student
Professional
Maintenance, Repairs and General Information
At Springwell we understand that sometimes things can go wrong. We have a dedicated maintenance team who deal with all repairs. Anything from the boiler breaking down to a blocked drain, you can contact us on:
For Headingley student properties email repairs@springwelleasylet.co.uk
For Hyde Park and Woodhouse student properties email hprepairs@springwelleasylet.co.uk
For professional properties email burleyinfo@springwelleasylet.co.uk
Please report all problems by email only so that we both have a record of when you got in touch.
If it is an emergency, then please phone the following numbers:
| | |
| --- | --- |
| Headingley student properties | 0113 493 1618 |
| Hyde Park & Woodhouse student properties | 0113 243 1177 |
| Professional properties | 0113 274 3488 |
If it's an out of hours emergency please contact us on 07471 746825. They work on a rota system, so if one isn't available please try the other.
Please Note: The above mobile numbers are manned out of hours for emergencies only.
Any 'out of hours' calls that are not deemed to be emergencies will be charged at £50 + vat.
Electrical emergencies
If all the electrics go off in the house check the main fuse box to see if any of the switches are in the OFF position. If so turn ON. To check if all the electrics are off in the local area contact YEDL on 0800 375675.
Fire Alarm - False Alarms
If the fire alarm sounds and you are CERTAIN there is NO FIRE please check:
Does your property have a Fire Alarm Panel (usually in the entrance hall)? If so:
Check if a Zone light is on to indicate where the fault occurred. Take a note.
Silence & Reset the alarm. This varies with the type of panel:

If panel has an ALT button: press ALT, then 514 then 1 to silence, then 2 to reset
If panel has 5 large grey buttons enter access code 3112 then follow instructions
Other panels: follow instructions on front of the panel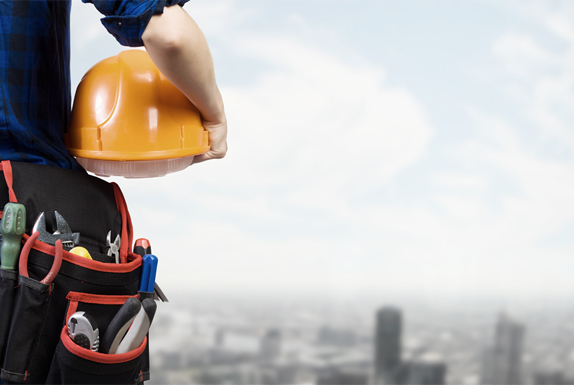 Gas emergencies - if you smell gas
Call Transco, the national gas emergency service on 0800 111999

Do not turn electric switches on or off
Do not smoke
Do not use naked flames
Turn off the gas supply at the meter (unless the smell of gas is in the cellar)
Open doors and windows to get rid of the gas
Water Emergencies
In the event of a major water leak or burst pipe turn off the Mains Water tap. This is usually located under the sink or in the basement (if applicable), then turn on a cold water tap to drain the pipes.
Refuse Collection
To check which day your bins are collected go to:
www.leeds.gov.uk/residents/pages/check-your-bin-day.aspx
You can also check which items are allowed in your green bin.
Security
Half of burglaries take place through insecure properties. Ensure all windows are shut and doors are locked at all times - particularly ground floor windows and cellar doors.
When you leave the house keep all of your valuables hidden. It just takes a few seconds but can keep them secure if you are burgled. Also, register your electrical items for free on immobilise.com. By doing this the police can return to you any stolen items if they are recovered.
When you leave your house at night give the impression someone is still in and leave a small light on. Also, try to avoid leaving the house in one big group, as this is an obvious way to advertise your empty home to opportunist burglars.
For more information check out: www.knowledge-leeds.co.uk
Other useful numbers
Police (non emergencies): 101
Local neighbourhood police: 0113 205 3025;
Weetwood Police Station: 0113 241 3459
Leeds Student Medical Practice: 0113 295 4488
NHS Direct: 0845 4647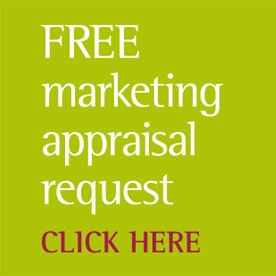 Latest Posts
Latest Tweets