SEARCH FOR PROPERTIES NOW...
Student
Professional
Buy to Let in Leeds

Springwell specialise in the investment of high yielding properties within the student sector. We have 30 years of experience within this market and we take pleasure in sharing our experience with both first time investors and more experiences buyers.
This new and exciting investment page is now giving us the opportunity to offer our landlords and other potential investors advice on the current market. All properties that are displayed on this page are potential investments that have an extremely positive lettings history with Springwell or properties that we would be confident in letting should they be purchased by one of our investors.
Springwell has helped many landlords convert and upgrade their properties in to high yielding investments. We have a proven track record of managing everything from a new kitchen to large scale builds.
If you are interested in purchasing any of our Investment properties or advertising your property on this page then please call one of our offices for more details.
CLICK HERE to read a report on the current market
Current Investment Properties
If you are considering investing in any of our properties or you would like some more information on the services that we can provide then please contact us using the box below: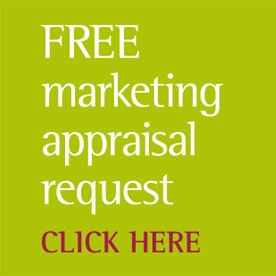 Latest Posts
Latest Tweets