SEARCH FOR PROPERTIES NOW...
Student
Professional
Professional Properties to Let in Leeds
Letting Homes For 35 Years
Springwell have been letting homes for over 35 years making us one of the most experienced agents in Leeds. Our 3 office network works closely with each other allowing us to advertise your property to a mass market.
Wide Selection on Properties
We have a wide selection of properties to suit all kinds of tenants. Whether you have a room in a shared house, a studio flat or a 5 bedroom detached house in the most affluent area of North Leeds, Springwell caters for every type of property and every tenants needs. We understand that Landlords need to trust the managing agent they have instructed to Let their investment property or even their home therefore it is important that an agent can prove their credibility. Springwell are members of the following Associations:
Residential Landlords Association (RLA)
Leeds Landlord Accreditation Scheme (LLAS)

Gold member

of the Unipol managing agent code (this means we have been members of the code for at least four years without a sustained complaint being made)
All of the deposits taken are lodged in a secure account that is protected by the TDS (tenancy deposit scheme) .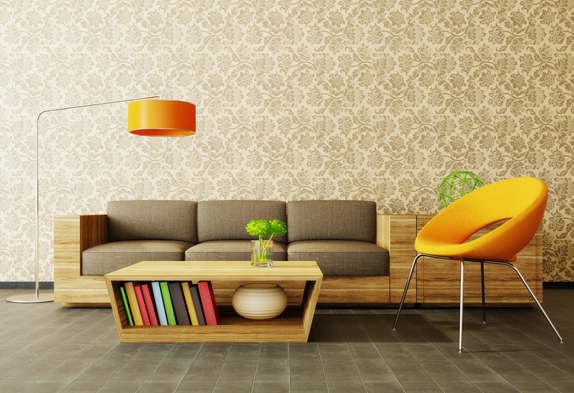 Bill Inclusive Package on All Our Properties
We offer a bills inclusive package on all of our properties, so if you would like to include your gas, electricity and wireless internet with your rent, then just speak to us when you view one of our properties and we can find a package to suit your needs.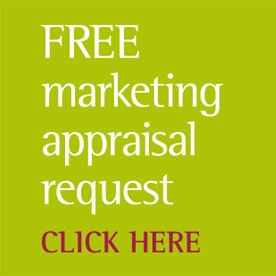 Latest Posts
Latest Tweets